AIMSweb General
AIMSweb General Insurance system is a comprehensive solution that automates the whole business process from issuing policies, endorsements, and claims, in addition to running reinsurance and renewal transactions.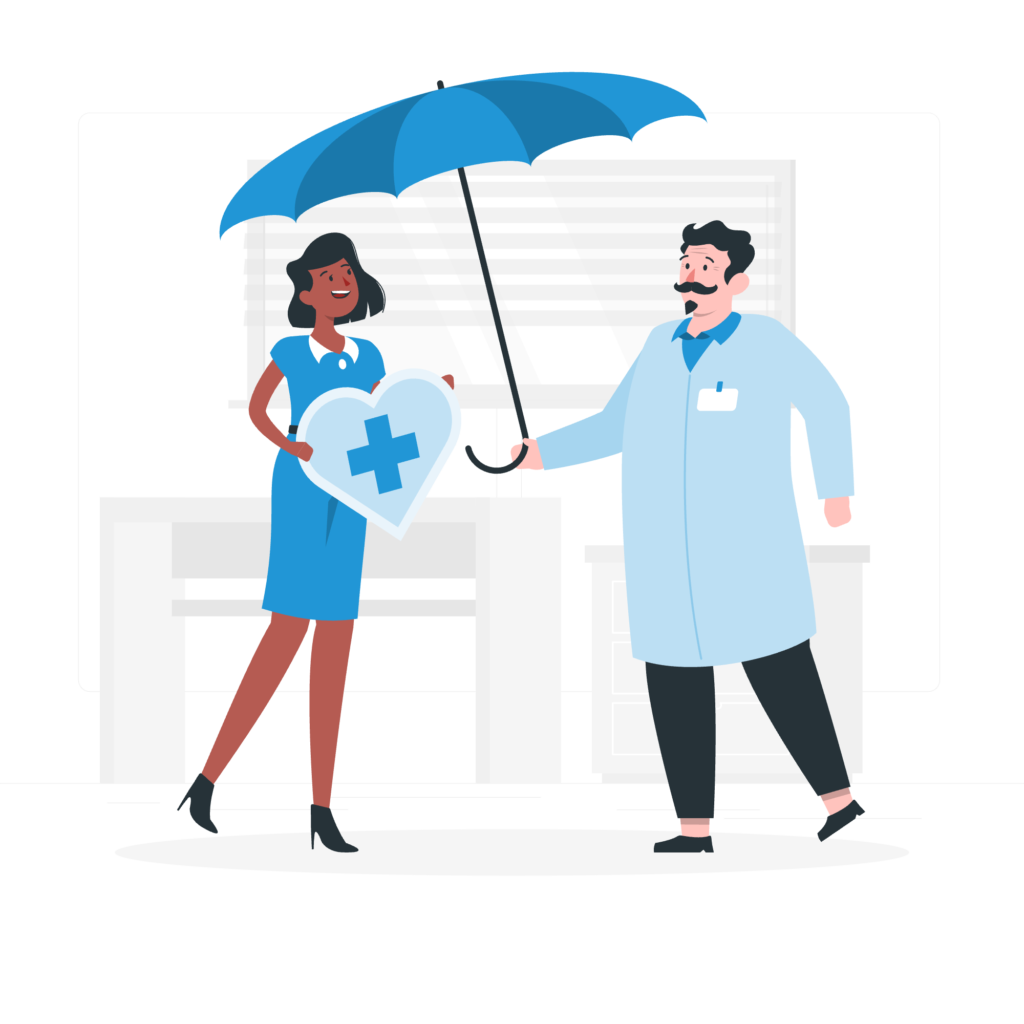 The success of TechnoSys is built on the success of our customers. Werely on the skills and expertise of our technology and insurance experts who has a deep understanding of our clients. Achieved in over than 55 insurance customers in more than 11countries.
Technosys – 1st my choice for software services, recommended to start with them for your company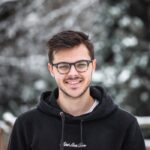 Technosys provide perfect IT solutions, fast process, and affordable price. We're really satisfied!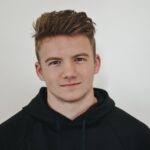 Senior Marketing At Amazon
Our profit increased so much. Really Awesome! thank you technosys for great products