Overview
BROMIS is an integrated software solution that provides a seamlessly integrated environment for multifunctional operations of a Broker company, from Underwriting through Claims and Accounting.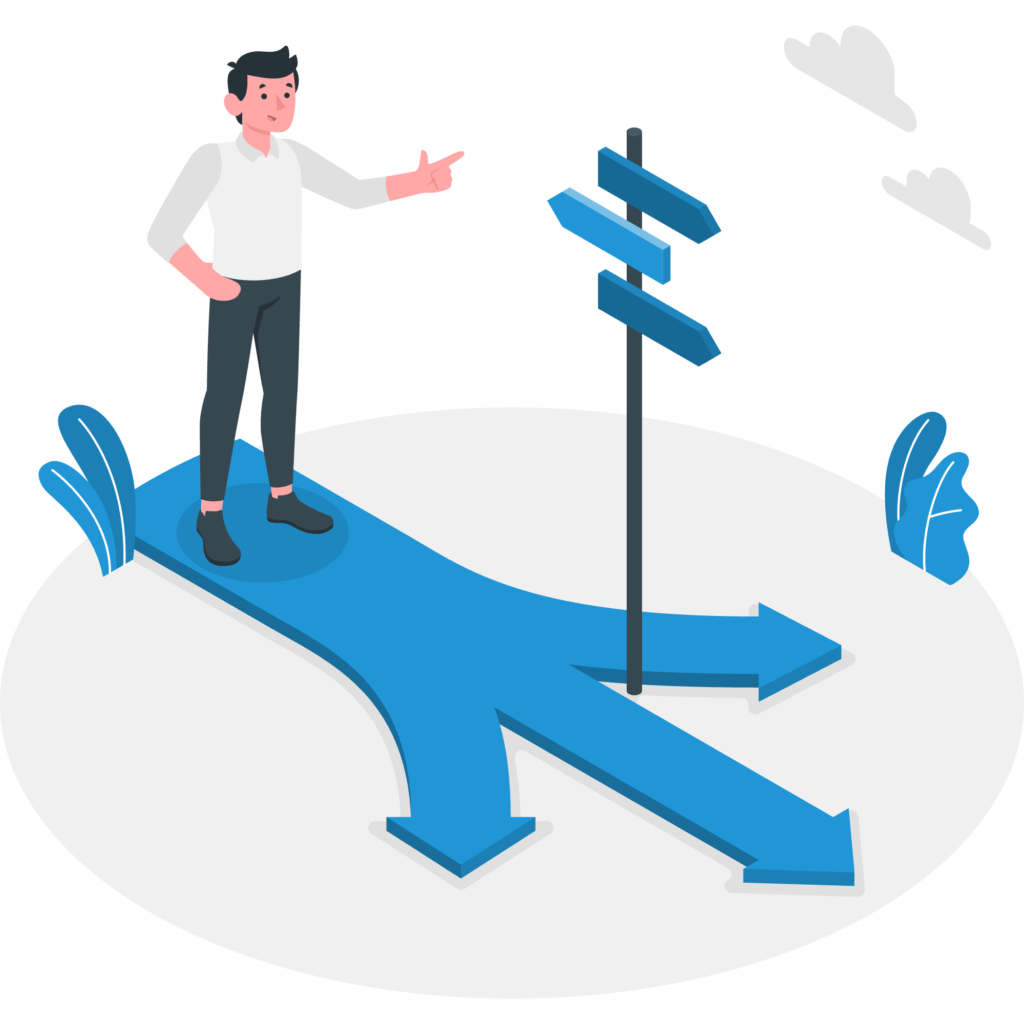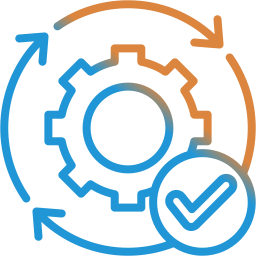 Comprehensive
covers entire brokerage life-cycle, rich with flexible quality-of-life features.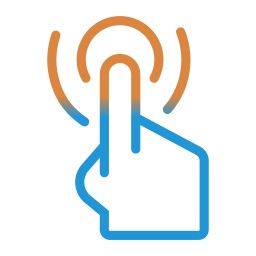 Simple to Use
manage & process all classes of policies, endorsements and renewals in one unified screen.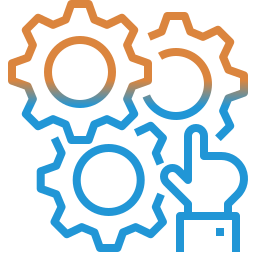 Automated Features
automatic conversion from quotation to policy, automated tariffs, and more.

One unified user-friendly screen to manage & process all classes of policies, endorsements and renewals.

As a Broker, BroMIS can help you to enter and manage quotations from all insurance companies and compare to award the winning by issuing the policy automatically.

Providing premium installments, premium dues, premium collections, prorating commissions due to agents on basis of premium actual collections.

Print out of policies, receipts, payment vouchers, brokerage slip…..etc. in addition to quotations from all the Insurance companies with multiple formats.

Processing of Multi-Currency with flexible exchange rates as well as Multi-payments and recoveries.

Reports concerning registers, comparisons ,analysis, statements of accounts, DB/CR notes, Journal vouchers, Payment Vouchers, Cheques, Receipts, etc.

Online auto-link for all operations starting from Underwriting, Claims payments and recoveries.

Authority-levels can be assigned to users by Administrator to access specific accounts, vouchers, reports, statements, branch/class data, etc.

Processing of payables and receivables with debt-aging analysis, regional analysis, on-line statements of accounts, comparisons with credit/debit limits and days.

For Marketing Campaigns, can be generated thru email, fax, or SMS for all current and prospective clients.

Providing facility to attach scanned documents (in any file format) as part of any policy/transaction and upload risks/locations from excel files.

Processing of production units with standard and exceptional commissioning basis.